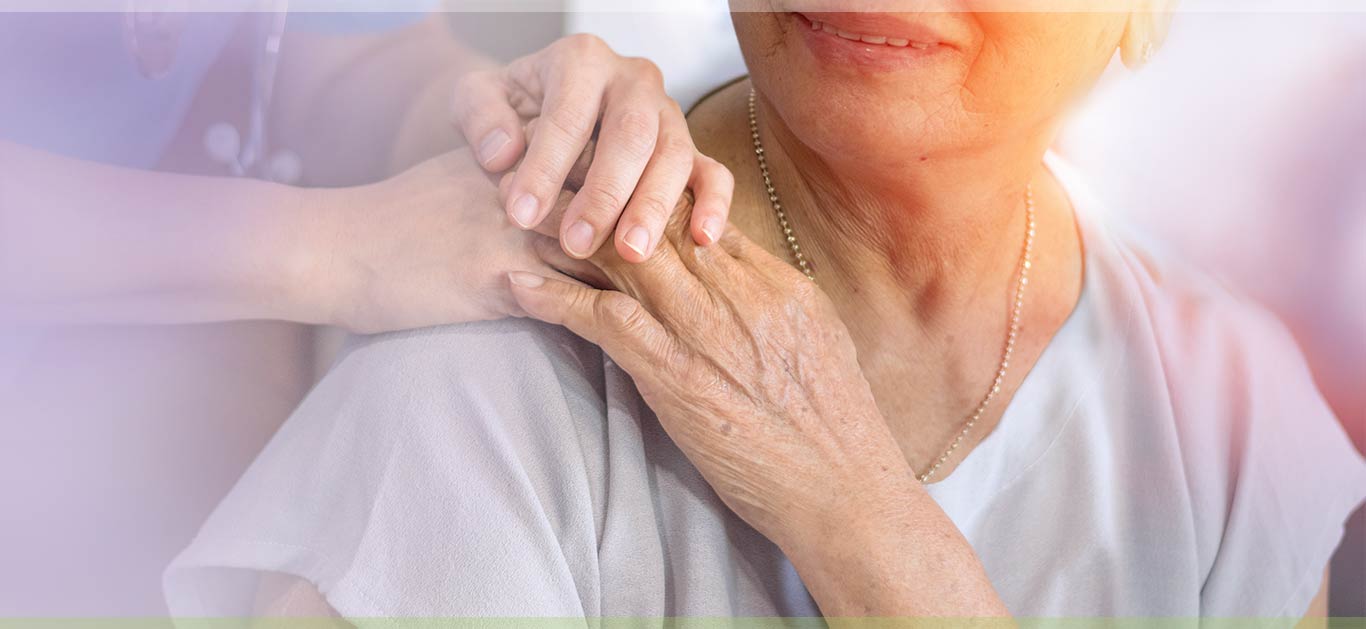 Advocate.
Liasion.
Communicator.
Advocate.
Liasion.
Communicator.
Force Care Coordination +, LLC offers quality Aging Life Care and personalized service.
Our Aging Life Care Professionals® will work with you and your loved one to develop a care plan tailored for their individual circumstances. We provide ongoing support around the various challenges associated with aging, bringing you peace of mind.
Force Care Coordination +, LLC follows the Standards of Practice and Code of Ethics as set forth by the Aging Life Care Association®.
Blog & Aging Care Articles
Hoarding Interventions
Hoarding is a term which is used to describe extreme hoarding behavior in humans. It involves the collection or failure to discard large numbers of objects or animals, even when their storage causes significant clutter and impairment to basic living activities such as moving around the house, cooking, cleaning, or sleeping.
While there is no current, agreed upon definition of compulsive hoarding in accepted diagnostic criteria, most experts describe the following defining features:
The acquisition of, and failure to discard, many possessions (objects or animals) that appear to be useless or of limited value.
Living spaces sufficiently cluttered that prevents activities for which those spaces were designed. 
Significant distress or impairment in functions caused by the hoarding.
Pause. Breathe. Be Mindful as a Caregiver.
As a woman we are bred to be caregivers. As daughters we provide care to our aging parents; as wives to our husbands; as mothers to our children and as professionals, to our career and our personal success. Over the years experts have encouraged us to have a 'work-life balance' but have not been successful in telling us how to achieve this balance. Learning to pause, to breathe, and to ...
Continue reading →