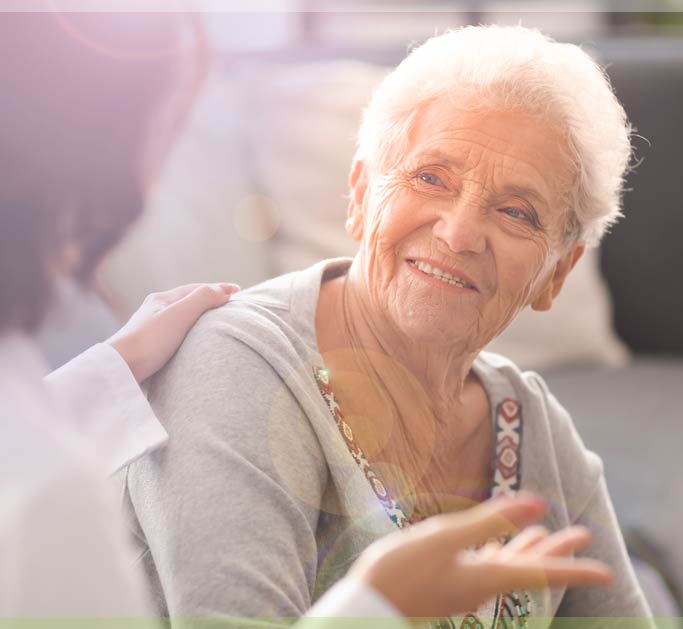 Services personalized to our individual clients' and families' needs.
Our Aging Life Care™ team offers many affordable services for aging individuals and their families providing peace of mind to everyone involved.
Whether families live five miles away or 5,000 miles away, professional Aging Life Care management is the solution to the overwhelming decisions that have to be made. With our caring Aging Life Care management team at your side, you and your family can be confident that your loved ones are in trusted hands.
Our Services Include:
Level of Care Assessments
Care Coordination with Area Resources
Healthcare Advocacy
Consultation
Crisis Intervention
Financial Organization
Guardianships
Power of Attorney
Social Security Representative Payee
VA Federal Fiduciary
Force Care Coordination +, LLC follows the Standards of Practice and Code of Ethics as set forth by the Aging Life Care Association®.